Leadership in Enterprise Architecture Deployment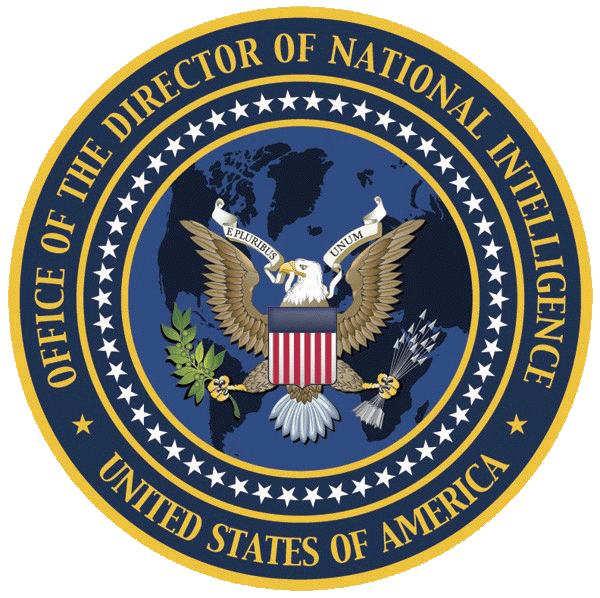 LEAD
•What is LEAD?
A Methodology which utilizes Case Studies to identify and objectively assess best practices in Enterprise Architecture. Several studies have already been completed of both private companies and public agencies. There are still studies underway and more planned for the future with forthcoming results. Lead is also a strategy to systematically improve support to mission goals within the Intelligence Community and its partners. Lead also seeks to identify those tools, methods, processes, ideas, and ultimately Best Practices that are of interest to the Intelligence Community and other LEAD participants.
Who is a part of LEAD?
LEAD is a community of public and private organizations that is collaborating to further the state-of-the-art in the practice of Enterprise Architecture Deployment. The community comes together annually in a symposium forum to discuss study results and ideas which will further their mission.
Why is LEAD important?
LEAD will ease the identification of best-practices relating to Enterprise Architecture. This will help all organizations who's architecture is critical to their success and add value to private companies and public agencies. Specific to the Intelligence Community, it will aid in achieving four stated goals that are critical to the support of its mission.
What is the future of LEAD?
The LEAD partners are working with the FEA PMO and the Government Council of CIO's to institutionalize LEAD. LEAD II is already scheduled for May 2006. Also, we are currently signing up phase III candidates.
Contact Information:
To get more information please contact:
Al Alborn, alanaz@ucia.gov or 703-874-8059
Dr. Richard Wang, rwang@mit.edu or 617-739-7234